About The Author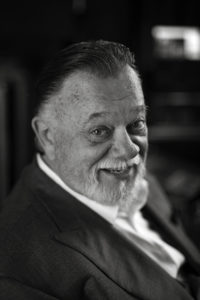 Bruce Sechrest is a musical Evangelist. Founder of the non-profit music publishing house Fairhaven's Well. Bruce's goal is to help people with the messages in his music.
Support This Author
This album is coming soon! It is expected to launch near the end of 2021.
We Rely On Your Support
We invite you to partner with us and support music evangelism, not just here but around the world. The easiest way to support Bruce Sechrest's music is through ordering a CD, USB, or digital download of the album.