Why Should We Consider Inviting Bruce Sechrest To Offer His Gifts As A Music Evangelist?
Ministry and Industry are very real parts of Church music today. What makes Bruce tick?
The Bible says as instruction to the evangelist
"Hear instruction, and be wise, and refuse it not. Blessed is the man that heareth me, watching daily at my gates, waiting at the posts of my doors. For who findeth me findeth life, and shall obtain favor of the Lord." ~ Proverbs 8:33 – 35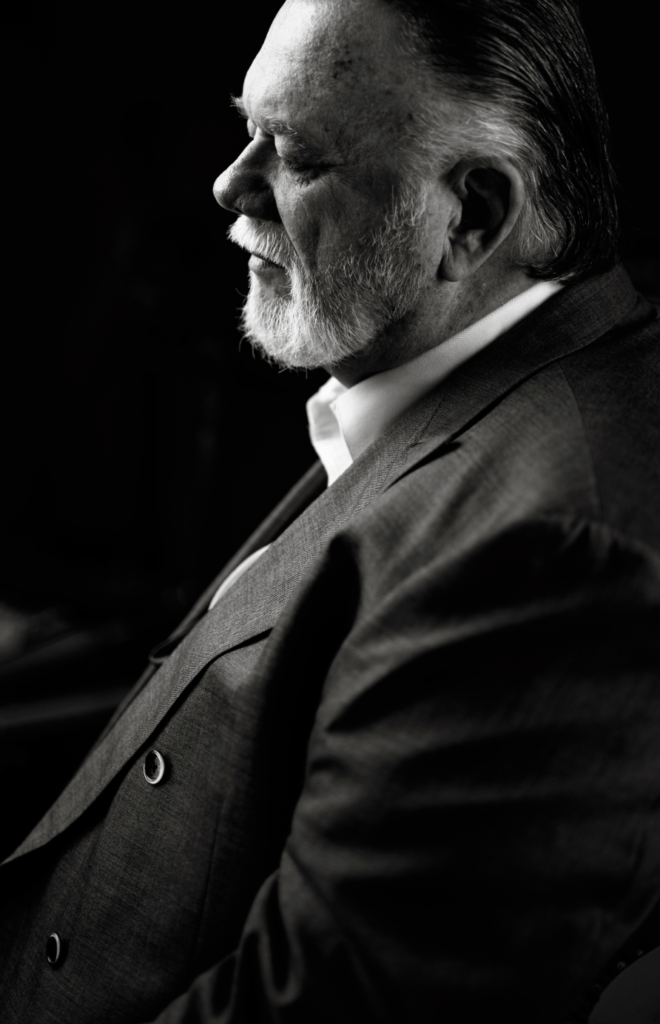 How this translates to music and ministry…
Hear – Before becoming a gospel music evangelist, Bruce was a Christian first. He is a man who sought to please God, not through music, but through his obedience to God. Then God called Bruce into the ministry as a Music Evangelist to use music to glorify God and show others his love for God and his love of Jesus. While preachers preach the word of God and Christ crucified; Bruce uses music to proclaim the word of God as well as the saving grace of Jesus. Preachers may plant the seeds but Bruce waters what has already been planted. Gods calling has made him equipped and gifted with special skills that only the vocational music evangelists have. While others may have talent and skills for music, his calling for doing the work of an evangelist makes Bruce set out and apart from what is normal.
Blessed – It is through Bruce's music ministry that God has blessed him and those he touches through his ministry. People are fed the word of God through his ministry. Sometimes a person who has a difficult time remembering scripture will remember the lyrics to a song and can sing it without thinking. Each time a person sings a song they have heard, they are raising praises to God. Those are blessings to God.
Favor – Bruce does not seek the favor of man. He only seeks the favor of God and he strives to teach others, through his music, and to seek that same favor for themselves. Many people seek the music but to Bruce, it's much more than music, it's the message within the music. It is Bruce's desire that he can lead others to discover the truth behind the songs – the same truth that has led him to find favor with God.
"But seek ye first the kingdom of God, and his righteousness and all these things shall be added unto you."
Matthew 6:33
We Rely On Your Support
We invite you to partner with us and support music evangelism, not just here but around the world. The easiest way to support Bruce Sechrest's music is through ordering a CD, USB, or digital download of the album.