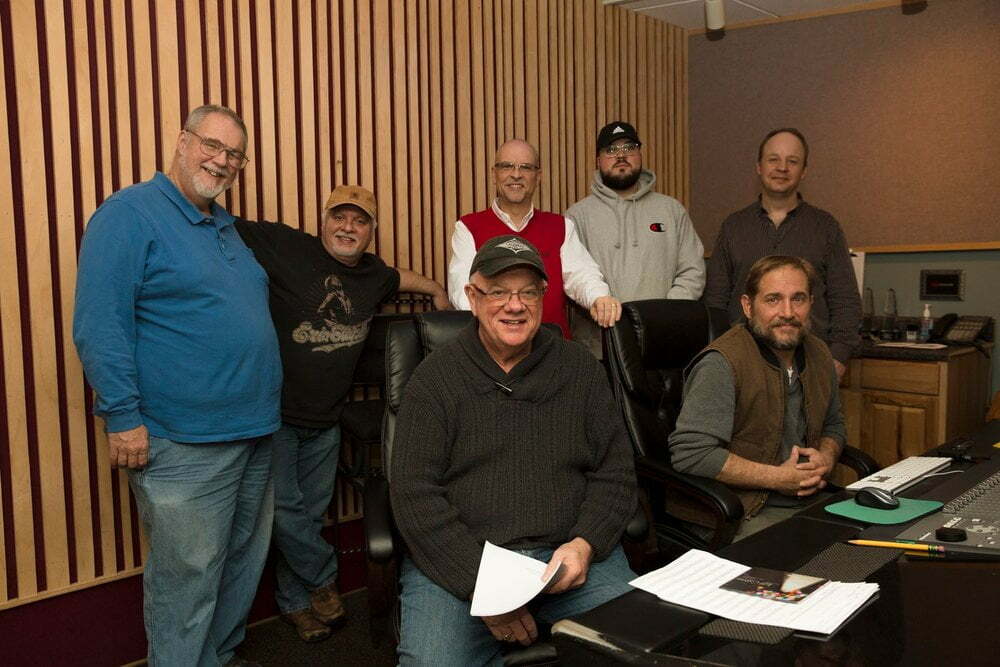 CROSSROADS TEAM JOINS WITH FAIRHAVENS WELL PUBLISHING AND BRUCE SECHREST
Back Row: David Johnson, Tony Creasman, Jeff Collins, Tyler Sechrest, Patrick Case
Front Row: Bruce Sechrest Founder of Fairhavens Well Publishing. Scott Barnette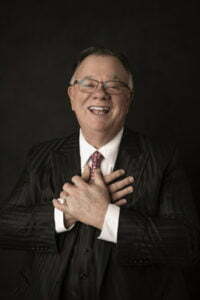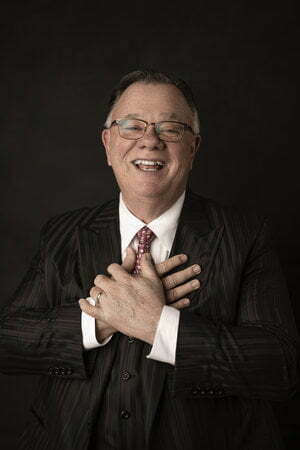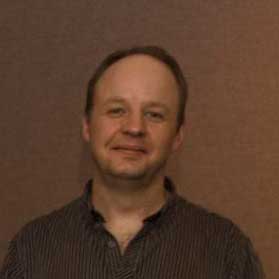 Fairhavens Well is a non-profit publishing company that was formed to be an evangelistic music outreach ministry to spread the gospel of Jesus Christ thru music ministry.
The music on this site is a compilation of several people…In the beginning it was just me.. then I met Patrick Case.. Patrick works for Eastwood Studios in Flat Rock, NC and has a non profit group called Soul Vision Ministries.
He agreed to help me get this project started. So for about six months we sat up at night planning how we would do this project one song at a time. Most of the time I would sing into my cell phone and then he would get the idea of how it would go and so my arrangements were born with Patrick in the middle of the night 400 miles apart on the phone..I will be forever grateful to Patrick for his patience with me trying to get across an idea that I had in my head. Patrick is a wonderful, anointed person, musician, writer, and performer. Without his help in the beginning, this project would have never got off the ground.
Then came the day that we booked studio time at Crossroads studio in Arden NC… There is where I met Scott Barnett, Van Atkins. Tony Creasman, David Johnson, and Jeff Collins… Jeff took our arrangements and quite frankly breathed new life into them.. We recorded for two days while God visited with us and made music that could be used on any stage in America. I felt like I had been handed a fist full of diamonds.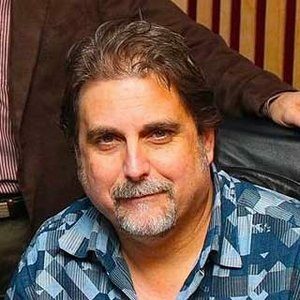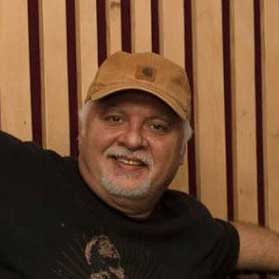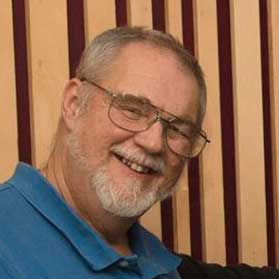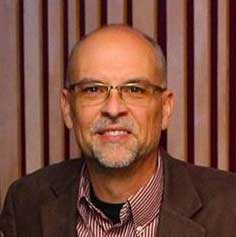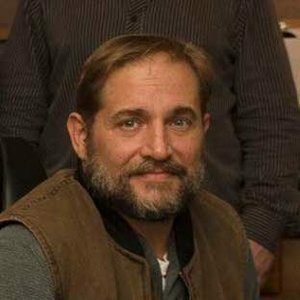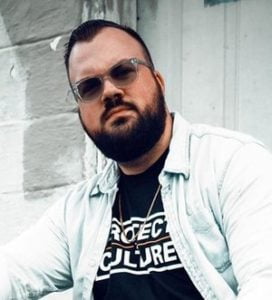 I tried to keep up that day but was so overwhelmed with what they did that I just could hardly speak, must less sing…So I brought home the most beautiful tracks to sing with that I have ever had.,..With the help of my son Tyler Sechrest we went to his studio and hammered away to learn how I wanted to sing the songs… Then I took the work to Blake Osborn at Osborn Sound to work on how to sing in a digital studio…
Later we sent the tracks to Milford Smith to add orchestration to the project… I remember the day it came back and i just sat and listened. I felt like it was Christmas for me. Just to hear the sounds that reached to me, the message in the songs.. the presentation of the gift of music to a person who is really a nobody…. My point is that I did not feel like i deserved this music, even though I started it , the project had all of a sudden just grown to something I never dreamed it would be.
So, I began to sing these song as they had been played… each one to burn into my heart and try to learn to communicate the message with all that was in me…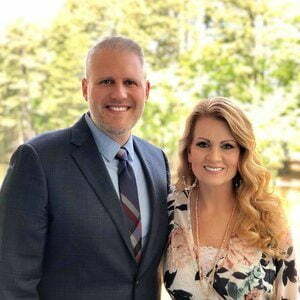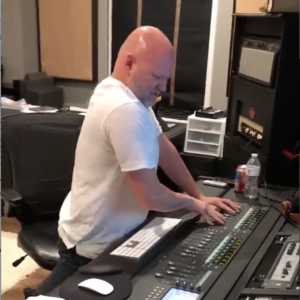 Almost two years later, I finally was ready to sing the songs and that is when I met with Heather and Blake Bennett… of Millcreek Productions and I told them that I needed help with finishing this project and they agreed to help me realize this project to its finish so it could be shared.. Heather and her sisters,Kim Ruppe Sheffield, Heather Ruppe Bennett, Valerie Ruppe Medkiff have a group called the Sisters (www.sistersmusic.org ) So on this project they joined with me to make the finest gospel albums I have ever done… So to finish off all of the parts in the album, Blake Bennett with Millcreek Productions doing the final mixing and mastering. He also sent the project to Jeremy Metkiff for the final electric guitar parts. Then to pull all the music together Blake worked his magic and made the sound that you hear today.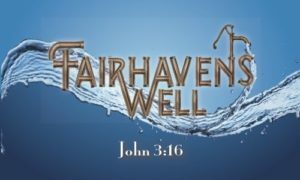 Now came the hard parts, we had to have branding logos and art work made for each song and so we sent it all off to Mikel Saint. In his studio Masterzgd , he designed artwork for each song and so its included for you to see when you view each song… Since we are promoting this work on Social Media we are using each artboard to promote the music.. Mikel tried to portray the music thru his custom art designs as best he could so that it would draw interest when people would see it on the internet…Each art board was commissioned and designed exclusively for us, by him, for each song.
Then came the formation of the non profit of Fairhavens Well, a spin off of a church my father started in 1970, Fairhavens Baptist Church. Fairhavens Well was developed to become a BMI Publisher so that we could share christian music on a social media platform around the world.
(.It is important to note that we have a non profit status that allows us to broadcast music written by others on our site. Our Worship Cast License allows us to perform music written by others and recorded by us to be broadcast live in church services with the royalties being paid as it is performed live. Coverage is also made to stream live on the internet in a church service.)
As time went by we also added, Simple Give, a non profit contribution processing service, partnered with us to receive and document donations…the music equipment company, establishing the Corporate office headquarters in North Carolina, now Wilson Printing USA, Julie Hale, Kelsi Hale and Mason Hale to design the website and handle the cd design and then all the other printing and social media needs.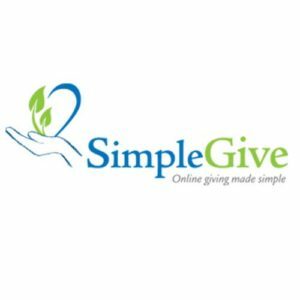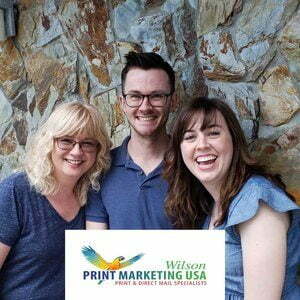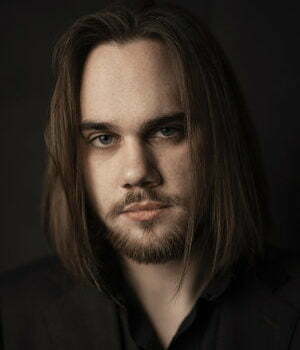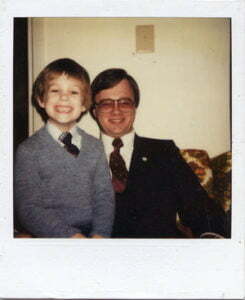 Max Sechrest, my son as well, has been there for me all along with his camera and knowledge of video production and website design… His company the The Work of Max has helped me communicate on this website all the pictures and some of the videos you will see..
Now as the end of the project is nearing its finish, the video part is forming almost out of nowhere another son, Benjamin Sechrest is heading up that department. He has developed a way to make the music make its own designs and record them to make a video of music and color that is very different from anything that has been made on any gospel project that I know about. These images will be available on dvd to use on a computer or in a venue on big screens as the music is performed.. Andrae Crouch said he saw music in colors, it's called synesthesia, you can go to https://en.wikipedia.org/wiki/Synesthesia to find out all about it. Most people do not have the ability to see music this way, so Ben has found a way to create that by taking a creative way of taking this recording and making a computer show you and example of it… So each song makes its own Synesthesia image from its music and its video is combined with the Artwork of Micheal Saint and Benjamin to form its unique movie…I suppose I should say that while i have never seen music in color before i do have a condition called Auditory-tactile synesthesia which make me feel music .. so It's my hope we have put everything into this project that will be what God wants us to tell you, every how He wants you to experience Him. The old preacher called it the "distilled essence of God's word" (Impressed? I thought so!)
As you can see, it started with one and now there are many working for the same goal to tell the story… so, If you are reading this, you have joined the story…I want to tell it all on here but there are just too many things to say. I am grateful you will read all of this and just understand how God is growing this project still for His glory, when all it was to start was as Patrick Case once said, "one old man making a cd to share with his friends"
We Ask You Join with Fairhavens Well and Share this Work With Your Friends
We Rely On Your Support
We invite you to partner with us and support music evangelism, not just here but around the world. The easiest way to support Bruce Sechrest's music is through ordering a CD, USB, or digital download of the album.