About The Author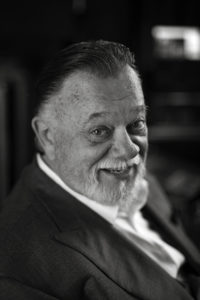 Bruce Sechrest is a musical Evangelist. Founder of the non-profit music publishing house Fairhaven's Well. Bruce's goal is to help people with the messages in his music.
Support This Author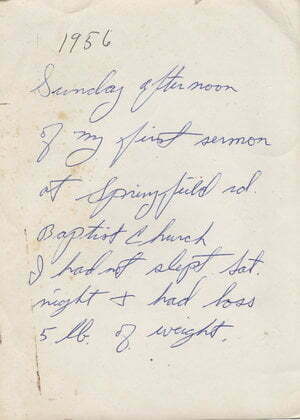 1 Thessalonians 4:16 King James Version (KJV)
 For the Lord, himself shall descend from heaven with a shout, with the voice of the archangel, and with the trump of God: and the dead in Christ shall rise first: Then we which are alive and remain shall be caught up together with them in the clouds, to meet the Lord in the air: and so shall we ever be with the Lord. Wherefore comfort one another with these words.
At age 26, Clifford Sechrest in 1956 was supposed to preach his first sermon. The day before was a long one. He had been up all night long searching and asking God what I preach on.
He told the story many times how he lost five pounds during the night pouring over the scriptures and praying that God would give him something to say… It was his first sermon. It was homecoming at Springfield Road Baptist Church. Lemmy Mabe was the pastor and had invited him to speak.
The church was full. The choir was singing. He was next to speak. The choir finished, he was up next. My dad looked at the congregation and to the music leader and asked can you play the song one more time? He had no sermon; He was lost as to what to do. God had given him nothing to preach on.
The choir started the song again, The words, You have heard of little Moses in the bulrush….you have heard of David and his sling, then all of a sudden the piano player screamed filled with the Spirit and threw her pocketbook in the air, to the surprise of everyone there, God had shown up in the service.
The crowd stood to their feet and one by one they started to shout and to testify in the old-time way…..
Clifford never got a chance to preach his first sermon that morning…
Time has gone on since that day, but this song is dedicated to them, for most of them now, are in that meeting they sang about that day…soon we will all be there.   Come go and fly with us… 
Listen to A Meeting In The Air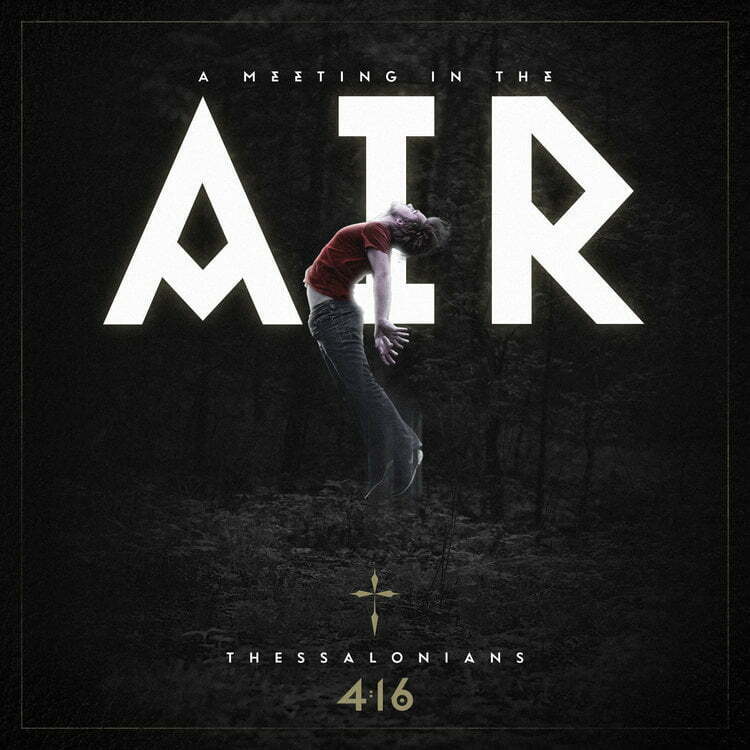 We Rely On Your Support
We invite you to partner with us and support music evangelism, not just here but around the world. The easiest way to support Bruce Sechrest's music is through ordering a CD, USB, or digital download of the album.