About The Author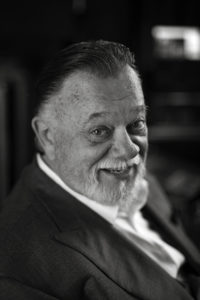 Bruce Sechrest is a musical Evangelist. Founder of the non-profit music publishing house Fairhaven's Well. Bruce's goal is to help people with the messages in his music.
Support This Author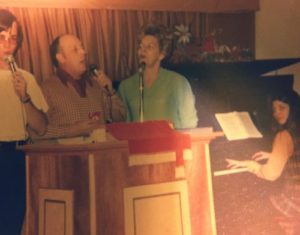 It was in 1970; Hugo, Betty Lou, Norma Jean, Elaine, and I had been invited to a church for homecoming. We were a small church Gospel group that had never been out to sing much. The church had so many singers that they set up a tent in the yard for the overflow of groups and people…
We were not very good singers but we loved the Lord and so we didn't expect to sing inside the church with all the big name groups that were there that day. So we sang in the yard under the tent to the people who couldn't get in to the main church because there was just no room…
Someone heard us sing our three songs that day and somehow we were being ushered into the big church in front of all those people…we all knew we didn't fit because we felt we belonged in the yard .. We were not that good… they were all so big and professional in what they did...we were nothing but just plain people who loved God and loved to tell the story…
I will never forget it…when we got to the chorus of this song, and Betty Lou started singing, now don't you weep for me when I'm gone, cause I won't have to leave here alone…there was one man who stood and started to wave at her, as to say goodbye..
One by one they all stood and waved, it was a God moment … I was forever changed that day.
That was a long time ago, Hugo and Betty Lou are in heaven…and they didn't go alone…
The point here is that you don't have to go alone either, sing it with us….come fly away with us…
Listen To Goodbye World Goodbye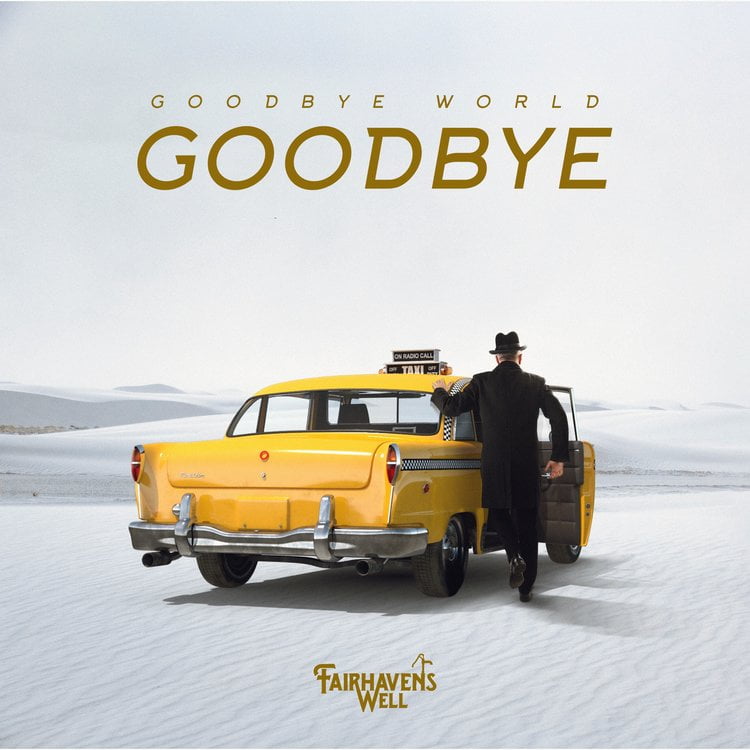 We Rely On Your Support
We invite you to partner with us and support music evangelism, not just here but around the world. The easiest way to support Bruce Sechrest's music is through ordering a CD, USB, or digital download of the album.