About The Author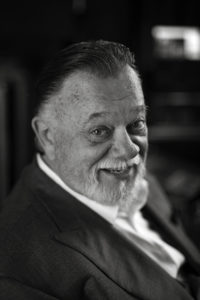 Bruce Sechrest is a musical Evangelist. Founder of the non-profit music publishing house Fairhaven's Well. Bruce's goal is to help people with the messages in his music.
Support This Author
I can hear my mother say, You behave yourself, and you know God's watching you!"
I don't know how many times I've sung this song and never got its message till now… Not only is watching over me but oh how much more does he care for me… He cares for me so that he made me an heir to his kingdom. He sent his son to die for me. What a strange way he made to save the world.
Jesus loved me so; for the Bible tells me so rings in my head…I should not worry nor complain because He has gone before me to make the way for me.
Today things are so confusing, so every which away. It's hard for anyone to make sense of what is going on.
Clifford, my dad always said, don't take this world too seriously, and if God doesn't help you son you're sunk.
So, Sing if you have music in you… and remember How much more does he care for you.
 You are not alone. He is watching and loving you where you are, even if you are not aware that He is looking and watching.
Listen to His Eye Is On The Sparrow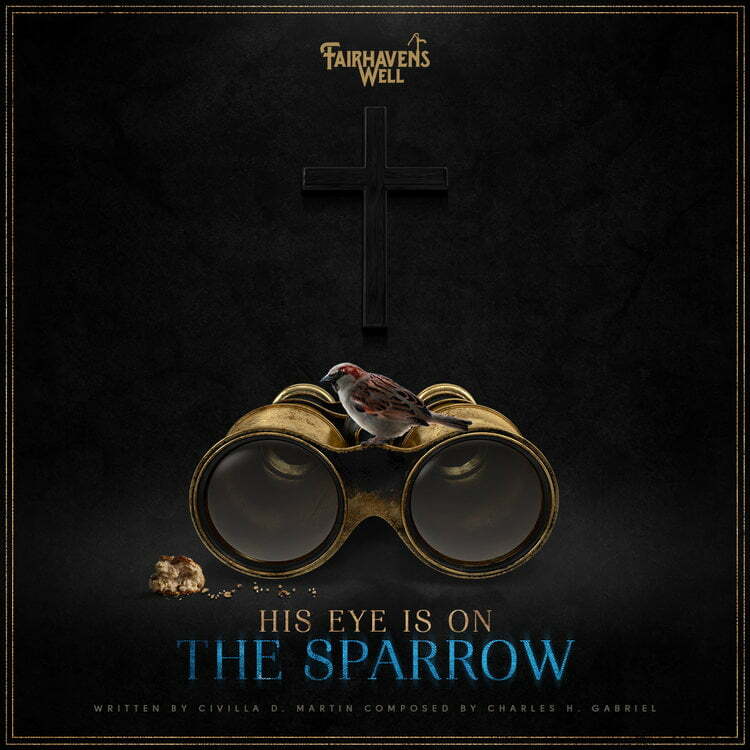 We Rely On Your Support
We invite you to partner with us and support music evangelism, not just here but around the world. The easiest way to support Bruce Sechrest's music is through ordering a CD, USB, or digital download of the album.