About The Author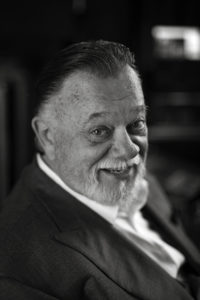 Bruce Sechrest is a musical Evangelist. Founder of the non-profit music publishing house Fairhaven's Well. Bruce's goal is to help people with the messages in his music.
Support This Author
Now, I had to go way back in the library of music to find this medley…how about 1787? Then to 1916 and make a medley…Oh i want to see him… and On Jordan's stormy Banks… what a combination of music ! …
When I first heard this song in 1975, I just thought it was the such a great song. Today I feel it's still a great song and there is a whole generation of people who have never heard it still.
As with most songs on this work it has got to talking to me as I sang it. This arrangement was first designed for a choir, directly from the hymnal, but, as I was putting it together, then out of nowhere, I got this Cajun thing going on in my head.
There was an older Cajun cook on the tv a long time ago his name was Justin Wilson. He was a great story teller, look him up, he was really funny and made you love Cajun language or just a great story told in the most inspiring way.
So, the boys were in the studio, the song began to play, it just came to me, Justin Wilson style, flavor it with that. I wish he could see his influence even now, something that simple, most don't know he did a Christmas album with a jazz band. He was unforgettable.
So, as I do this song about the savior, I will tell you that one day I will See Him!
As Justin would say "I gar-on-tee! "
Listen to Oh I Want To See Him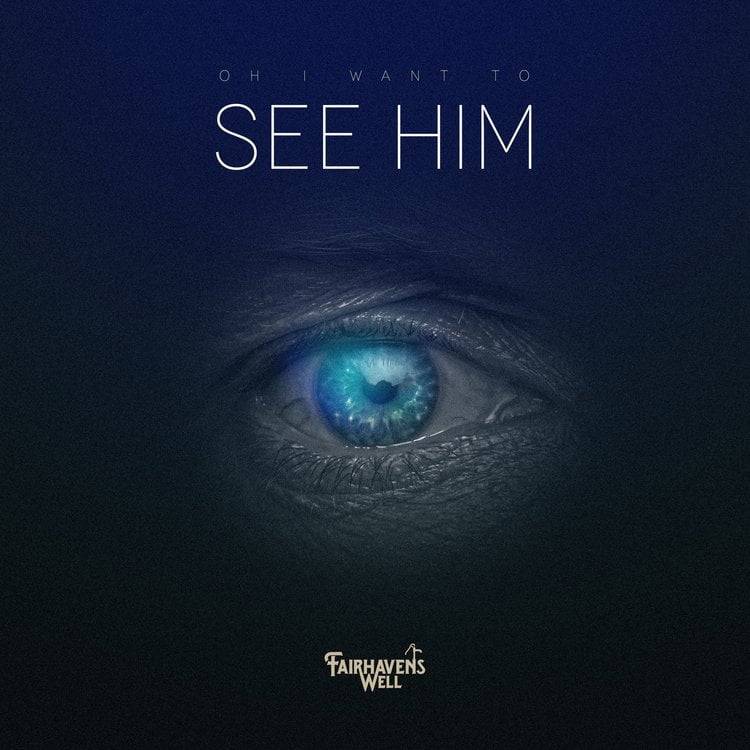 We Rely On Your Support
We invite you to partner with us and support music evangelism, not just here but around the world. The easiest way to support Bruce Sechrest's music is through ordering a CD, USB, or digital download of the album.