The old church Fairhavens Baptist Church was started, in High Point North Carolina,  in the late 60ies in an old seventh Day Adventist school building and it was there I learned about the spirit of God in the service.
We all thought it was in the water because God's presence was so real for everyone who came to worship there. It was there that I learned to sing Gospel Music.
Rev. Clifford Sechrest was my father.  He was called to preach in 1955. He and my mother were saved about the same time. The stories that are told are not so much anymore but there are plenty to tell.
I was saved along the same time my parents were when I was 5 years old at Friendly Baptist Church in High Point NC.
Living as a preacher's kid was a tough life. My dad was a church planter. It was said that he was perfectly happy to lead the charge for God from the rear.
But one by one they all died or moved away. except for me….I was to be the remnant to continue what God had started. So as the saying goes "little is much when God is in it"
Lightning hit the church and it burned to the ground. All that was left was the well head that gave the water… sticking up out of the ground.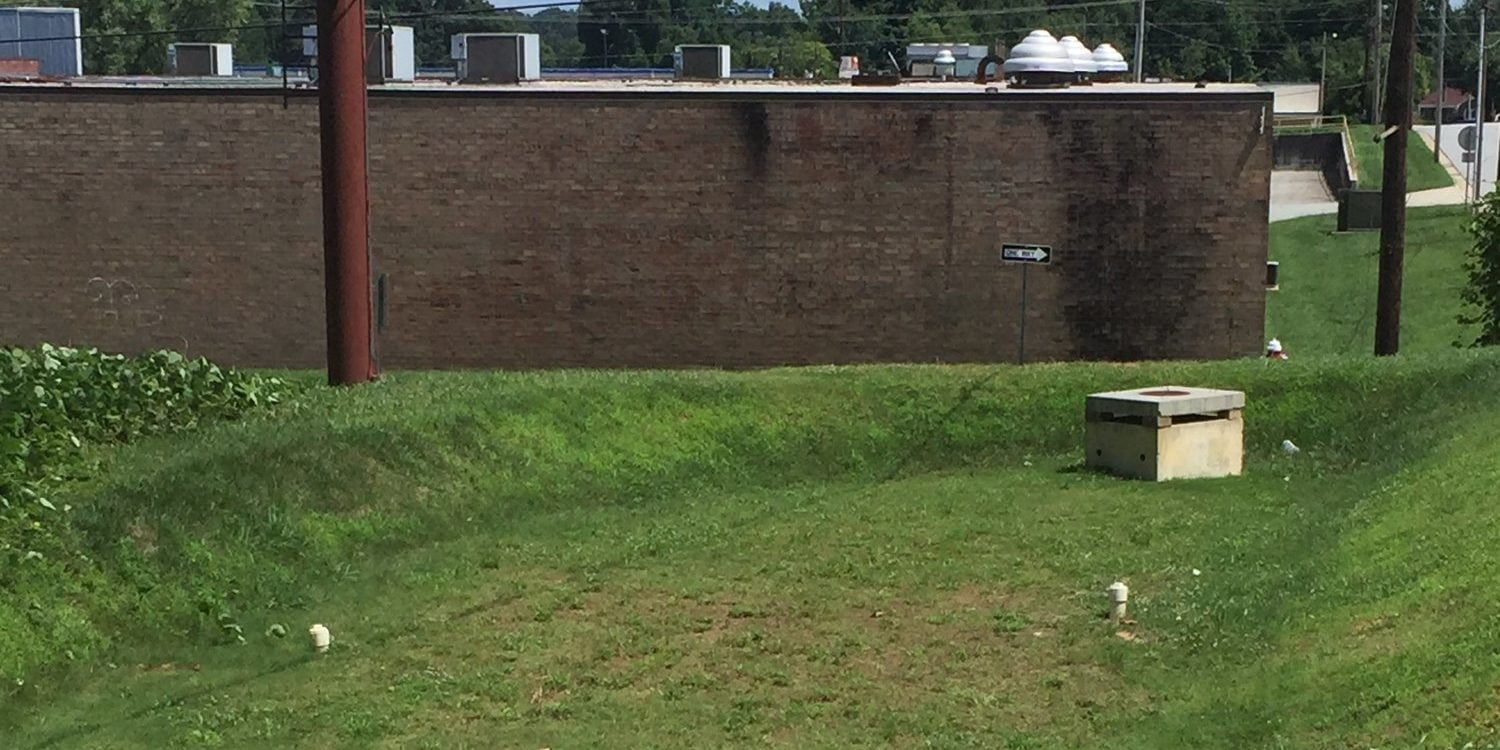 Time passed and in 1979 I was called into the evangelical music ministry.  I was licensed as an evangelist by Oakview Baptist Church in High Point NC.
That day at 29 years old I was changed forever.
I became a pilgrim with no home. To follow the leadership of the Holy Spirit, the license said. The field was ripe unto harvest and the laborers are few. Today it seems like we a sowing seeds of faith in a double famine…Covid is now everywhere and things are more scattered than ever…
The journey seems short now, but then. it was a long time ago. It's been almost 65 years, Filled with happiness, fear, doubt, despair, pain, suffering, hope, joy and sorrow. Now a great sickness that has invaded the land … Music is more important now than ever and we need those messages to keep us strong in the journey…when we cannot be together…for what ever reason…
I started Fairhaven's Well thinking about the old well head at my dad's old church Fairhavens Baptist. I realized I couldn't take the people back to the old church, but I revive the church ministry and could take the church to the people thru music in person and social media online..
The question often comes up " What would it take to get you to sing at our church or meeting?" The short answer is just ask. Years ago I was confronted by my mother when I was about 20. I was talking about how to handle the finances of a ministry. My mother fired a sentence to me that I remember to this day.. She said and I quote "The day you start charging people is the day I hope God jerks your talent"
So, Whether its a cd, usb, dvd, or personal appearance I will never charge for it. If you feel that God has moved on you to help support this ministry then that is different. Please consider I cannot do what I am doing alone. Without the help of people who identify with this type of evangelism I will not be able to last very long. For those of you that have helped me I will forever be grateful to you for making it possible to come this far and enable me to witness and share thru music. If you would also share this site with your friends, it would help the cause of evangelism and by doing that you will take a part, by joining in what we are doing.
Thank you for your interest and support, in all you do for the cause of Christian music evangelism.
We Rely On Your Support
We invite you to partner with us and support music evangelism, not just here but around the world. The easiest way to support Bruce Sechrest's music is through ordering a CD, USB, or digital download of the album.